Cipolla law firm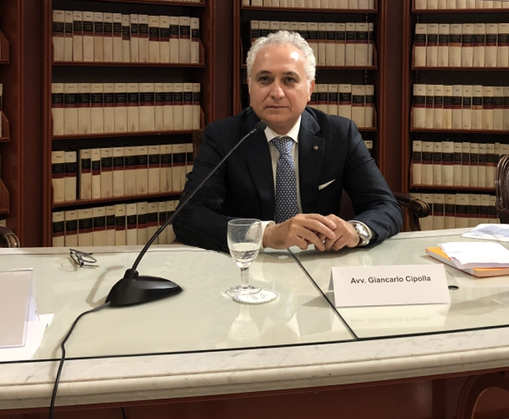 The Cipolla law firm mainly deals with corporate, commercial, community, banking and international law.
The activity includes business transactions, contracts, finance, labor disputes, and liability in general.
Avv. Giancarlo Cipolla, owner of the firm, continues the family tradition which dates back to XVII century.
In fact, already in 1600, Ignazio Cipolla was a juror in what was called "the University" (the Town Hall today).
From here starts the dynasty of the Cipolla family:
Cipolla Pasquale Maria, notary
Cipolla Nicolò, notary
Cipolla Pasquale, judge
Cipolla Emanuele, praetor
Cipolla Francesco, notary
Cipolla Camillo, notary
Cipolla Giovanni, notary
Cipolla Pasquale, notary
Cipolla Vincenzo, notary
Cipolla Vincenzo, notary
Cipolla Rosario, notary
Cipolla Calcedonio, attorney
Cipolla Ettore, magistrate, king's prosecutor, senator for life, first President of the Sicilian regional Assemblea, Attourney General of the Court of Cassation, full member of the investigating commission for regime profits
Cipolla Giuseppe, magistrate, President of the Messina Court of Appeal
Cipolla Pasquale, attorney
Cipolla Pasquale, attorney
Cipolla Giancarlo, attorney